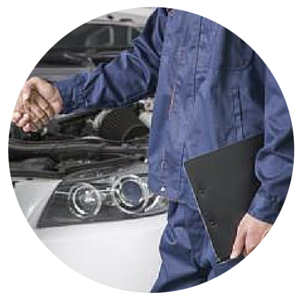 For over 37 years, Brandenburgs Auto Repair LLC has proudly been serving the auto repair needs for the Lexington, KY area. We pride ourselves on a strong work ethic and always put our clients first. We offer our clients top quality at competitive rates. Our experience easily qualifies us to meet your auto needs with care and the best in customer service.
Auto Repair In Lexington, KY
We also offer Budget Truck rentals and towing! No matter what your make and model, we've got the proper know-how and equipment to successfully move it. We're the best choice, so when you a repair or tow tow in Lexington, KY, make us your first call. When you see our impressive service and friendly staff, you'll be glad that you chose us.